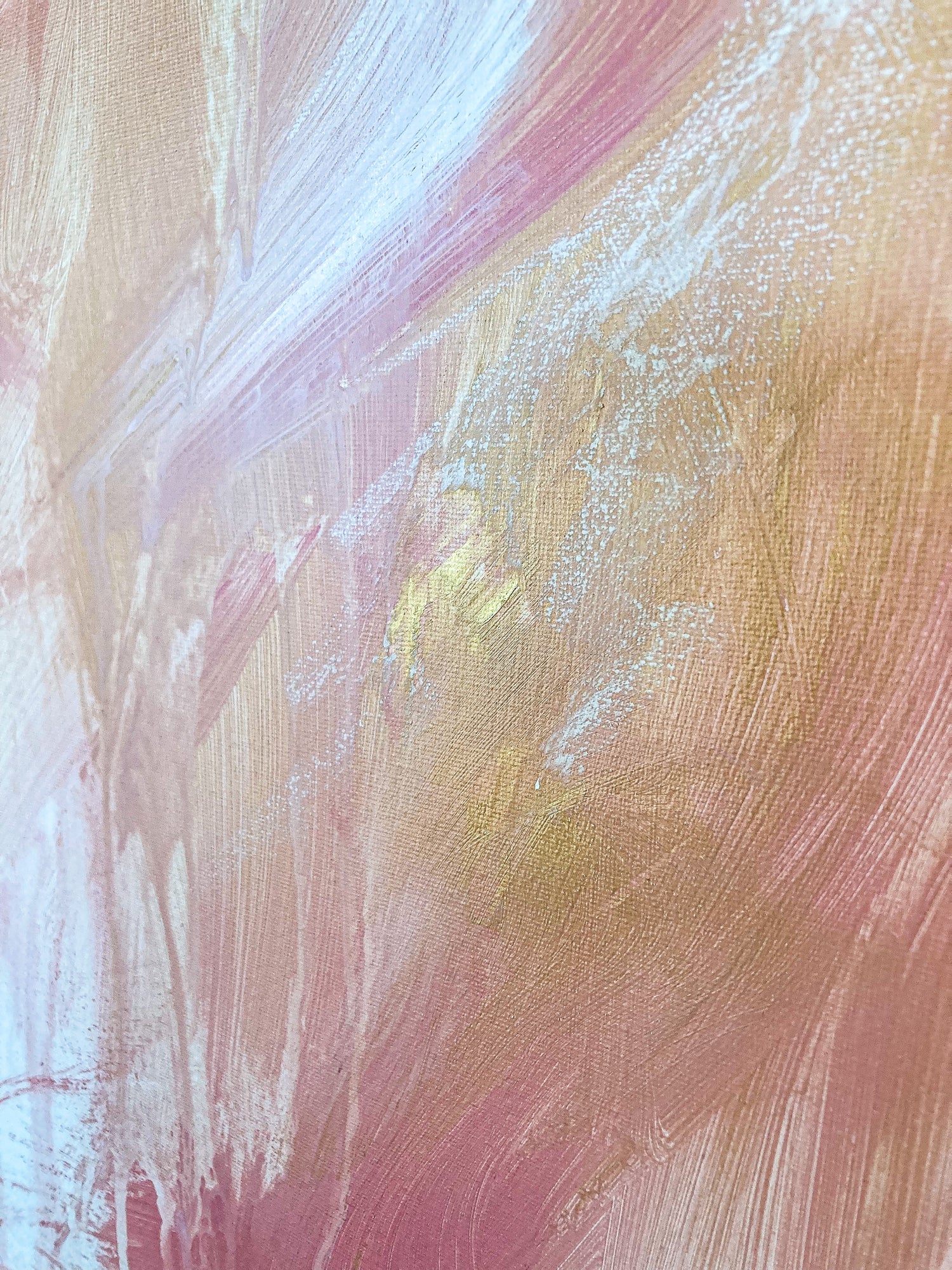 Custom Painting Personalized Art
Upgrade your home with custom-made art
I enjoy the journey and the process of painting your stories and see each unique piece come to life in their new homes.
Together we will mix your ideas with my creativity and create a magical piece for you.
Request Personalized Art
By Annija B. Munck
Each painting has its own energy and story. Let's create yours.