ANNIJA B. MUNCK
Painter of seascapes and abstracts based in Copenhagen, Denmark. Colorful, impactful and positive art.
"My mission here is to create, awaken and inspire. It never gets boring and is always challenging."
CURRENT AVAILBLE COLLECTIONS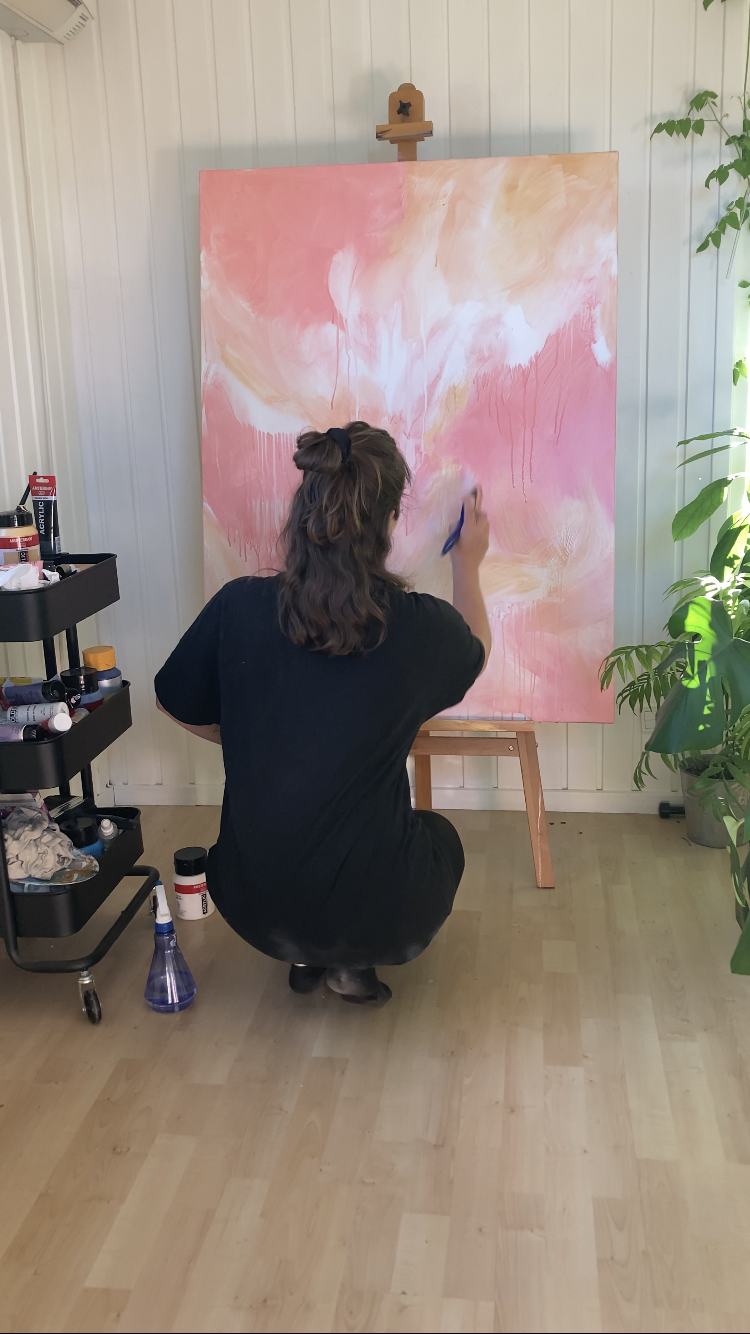 NEW COLLECTION ON THE WAY
Annija is currently working on her new abstract collection. Here, the story is about awakening and encouraging others to return to themselves, to their dreams, as well as breaking the rules of what we call 'the standard'.
Ideas keep coming and Annija talks about them all the time. She truly believes she has found her real mission in life. It's both challenging and exciting, and she can't wait to show the result.
More info to come.